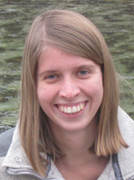 Iris Schönbrunner successfully defended her MSc-thesis "Impact of drying and re-flooding of sediment on the phophorus dynamics of river-floodplain systems".
We congratulate Mrs. Schönbrunner.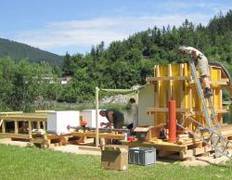 Gemeinsam mit Forschern der Ecole Polytechnique Federale de Lausanne untersuchen Forscherinnen um Univ.Prof. Dr. Battin am WasserCluster den Einfluss hydrologischer Stochastizität auf die Nahrungsketten in Bächen. Hierzu verwenden die Teams 36 Fließrinnen, die derzeit am Seeufer des WasserClusters gebaut werden. Durch Begradigung, Entfernung der Ufervegetation und andere menschliche Eingriffe wird die Vielfalt in Bächen dramatisch reduziert und oft auch die natürliche Variation im Ablussgeschehen verringert. Das Experiment wird Aufschluss geben, wie sich derartige Veränderungen auf Nahrungsketten auswirken.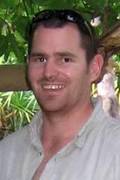 Together with scientists of Queensland, Australia researchers of WasserCluster Lunz (Group LIPTOX) analyse how animals can survive in Australian's "water holes".