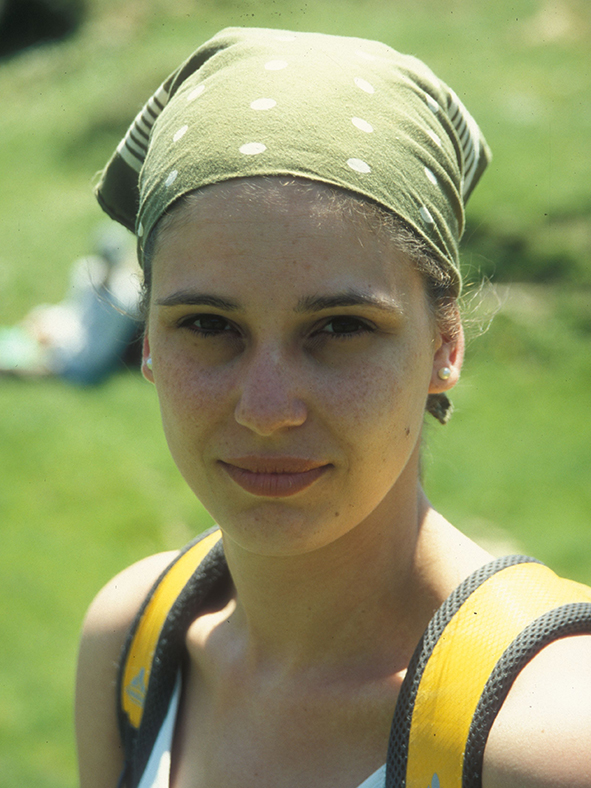 Dr. Lilian-Lee Müller-Fischer
Technical assistants QUIVER
Telefon:

+43 7486 20060

E-Mail:

This email address is being protected from spambots. You need JavaScript enabled to view it.
Research Interests
Ecology and Evolution, Biodiversity, Conservation Biology
My research is driven by my strong interest in ecology. My aim is to understand how species interact with the environment and how this affects their life, distribution and ultimately their evolution. Particularly, I am interested in physiological responses of plants to environmental changes and how these responses can be related to their phylogeny. I am familiar with ecological theory and have gained a profound understanding of physiology, ecology and evolution of plants. I have practical experience in the fields of ecology, physiology and phylogeny, including lab-based approaches and field sampling.
Publications
Filip, J., Mueller, L. L., Hillebrand, H. & Moorthi, S. (2012). Nutritional mode and specialization alter protist consumer diversity effects on prey assemblages. Aquatic Microbial Ecology 66(3): 257-269.
Müller, L.-L.B., Albach, D.C. & Zotz, G. (2017). "Are 3°C too much?": thermal niche breadth in Bromeliaceae and global warming. Journal of Ecology 105(2), 507-516.
Müller, L.-L.B., Albach, D.C. & Zotz, G. (2018). Growth responses to elevated temperatures and the importance of ontogenetic niche shifts in Bromeliaceae. New Phytologist 217(1), 127-139.
Müller, L.-L.B., Zotz, G &. Albach, D.C. (2019). Bromeliaceae subfamilies show divergent trends of genome size evolution. Scientific reports 9(1), 5136.
Zotz, G., Kappert, N., Müller, L.-L.B. & Wagner, K. (2019). Temperature dependence of germination and growth in Anthurium (Araceae). Plant Biology, doi:10.1111/plb.13063.